WORK SCHEDULE
MONDAY - FRIDAY
9:30 h - 13:30h
LOCATION
Av. Mare de Déu de Montserrat 172 Local 1

08041 - Barcelona
Metros:



L4 - Guinardo / Hospital de Sant Pau



INFORMATION TECHNOLOGY | RCTI.ES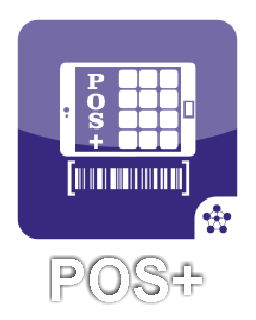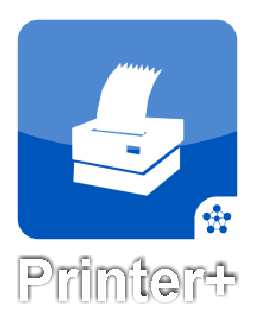 RCTI is an entrepreneurial company from Barcelona that makes Software and Hardware solutions for companies and entrepreneurs.


We are Android specialists and we accept Software and Hardware projects.


Our goal is also to reach entrepreneurs (freelancers, SMEs, etc.) with our Software / Hardware products at the lowest possible cost.
This is what made us choose Android as an operating system because, it is in an infinity of devices (Smartphones, tablets, Android TV box, etc.) and they are low cost.


Like most people who have a relative, friend or neighbor who has their small business.
We believe that with the new technologies of today, they should not manage it head-on or with tedious papers, like the inventory or make calculations to make invoices and / or square box, etc.
For this reason, we decided to start with POS+ (our Management App and POS).


In the development of this, we saw that there was no way to send print easily in ticket printer.
Finally we decided not to load the POS+ program so that its operation remains simple and independent.
Printer+ emerges from this small problem.
An App-service that allows you to control different brands and models of ticket printers easily from another application, such as POS+, which uses it to generate receipts in a few simple steps.


Stay tuned to our website and social networks where we will announce all the news, little by little we will develop more '+' applications for entrepreneurs.



A warm greeting from Barcelona, ​​RCTI.